SOBRE NOSALTRES
COLLABORATIONS
SERVICES
OUR GROUPS
OUTPUT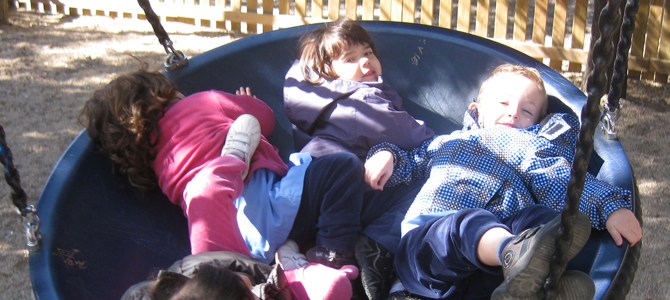 During the school year students P2 outings to experience first hand part of the educational program of the school. For example, the tastes, smells and tastes of the foods work by visiting the Central Market of Girona and make real purchases fruit and tried in the market itself.
Chimpanzees know thanks to Mona. This is why our children know very soon the great animal diversity and our relationship with them as a more humanity.
Another example is the usual trips to the park, to the playground everyday moments of a game outdoors.
All of the outputs are open day School which takes place in September.