GROUP DE PO - AFRICA CLASS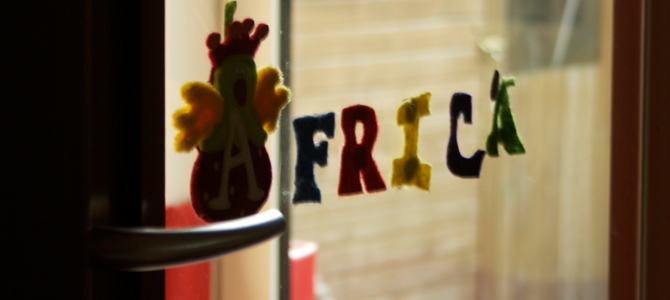 Part of the philosophy of the School is to encourage all students.

This classroom belongs to students from about 4 months to 1 years old, and as they grow, they are motivated with live music with Cristina and Monica, the two music teachers, with weekly massages, lots of physical contact with the teachers through kisses, hugs, and positive recognition.

They participate in the educational program that is updated and presented each September. The program areas that need more focus are explained during the discussion at open house.